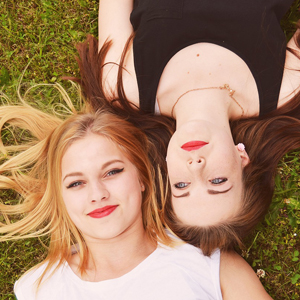 With more than 30 years' experience in hair design,
Ken Nissen
is an expert in hair cuts and a master colorist.
His blog features tips on haircare, color for Colorado's changing seasons, and styling tips for all hair types — short, long, curly, straight. From product reviews to tools of the trade, learn the beauty basics to look your best.
Check back regularly for tips and trends from one of Denver's best hairstylists.
Go lighter – in color and volume. Summer is a great time to cut off dead hair, lighten your base color and add highlights to lighten your overall tone.
read more