Contact Ken Nissen At Your Local Denver Hair Salon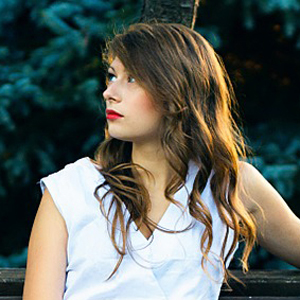 For general inquiries or to change an appointment, please contact Ken Nissen Hairstylist directly at 1-720-998-1791 or complete the form below. Please allow 24-48 hours for a response from our Denver hair salon.
If you would like to book an appointment with Ken, please complete the online reservation form and allow 24-48 hours for a response. Reservations are always greatly appreciated. Please remember to include your desired services in the message section of the form (e.g., haircut, colors, products, etc.).
And if you're not sure what you'd like your next hairstyle to be, Ken can help you out. Thanks to his 30+ years in the industry, Ken can provide expert advice, insights, and guidance for you during your free consultation.
Contact Us For Reservations And General Inquiries At Our Denver Hair Salon