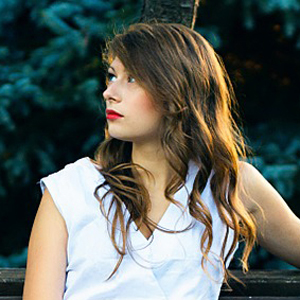 Need to find a Denver hair salon? Look no further than Ken Nissen Hairstylist.
To book or change an appointment, please contact Ken Nissen directly at 1-720-998-1791. Make sure to include the service you are requesting. Alternatively,  complete the form below. Please allow 24-48 hours for a response.
Reservations are always greatly appreciated. 
If you're not sure what you'd like your next hairstyle to be, Ken can help. With a career spanning 35+ years, Ken can provide expert advice, insights and guidance for you during your free consultation.