View Ken's Hall Of Fame Of Past Client Haircuts In Denver
In a career spanning more than 30 years, Ken Nissen has perfected hair styling for clients and models alike. Ken designs hairstyles that are simultaneously beautiful, practical, and dazzlingly unique. Not many stylists have the knowledge and even fewer will take the time to educate their clients on the upkeep of their style. That's not the case with Ken's haircuts in Denver.
From drying techniques and proper product usage to styling procedures and hair care maintenance, Ken wants his clients to look and feel their best whenever and wherever their lives take them. With every single client, Ken will set aside the time to listen to the needs of his clients to develop a clear understanding of where to take their haircut. By blending classic styles with current trends, Ken ensures that everyone leaves his studio looking beautiful and feeling listened to and fussed over.
Of course, we could talk for days about Ken's hair styling techniques, his accomplished background, and every detail that goes into his fashionable haircuts in Denver. However, we like to let his work speak for itself. Use the photos below to view Ken's past work on both clients and professional models. And don't forget to check out his salon's space as well.
 View Ken's Photo Gallery Of Haircuts In Denver And More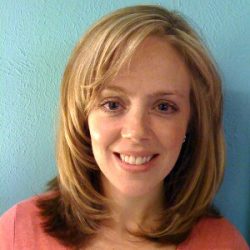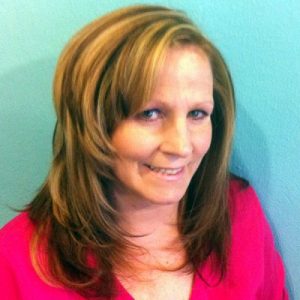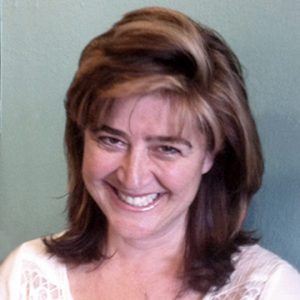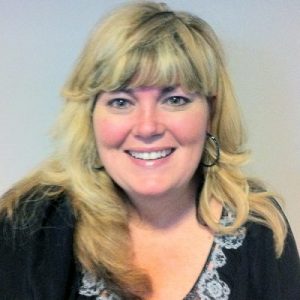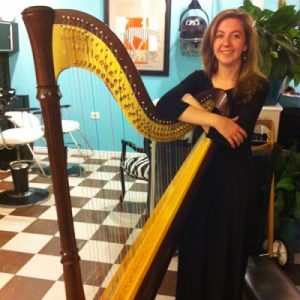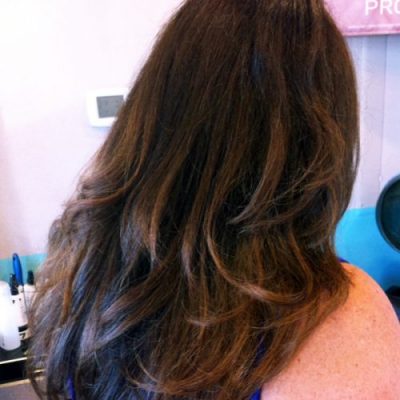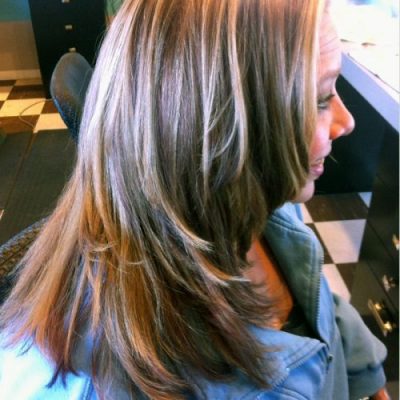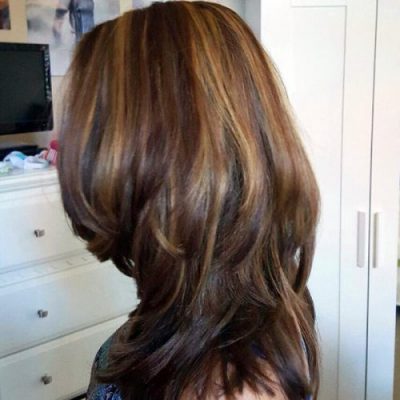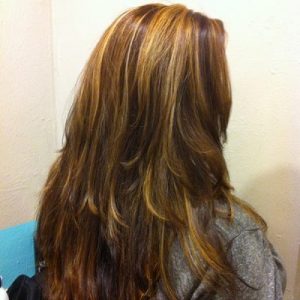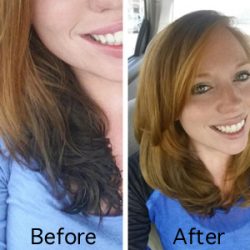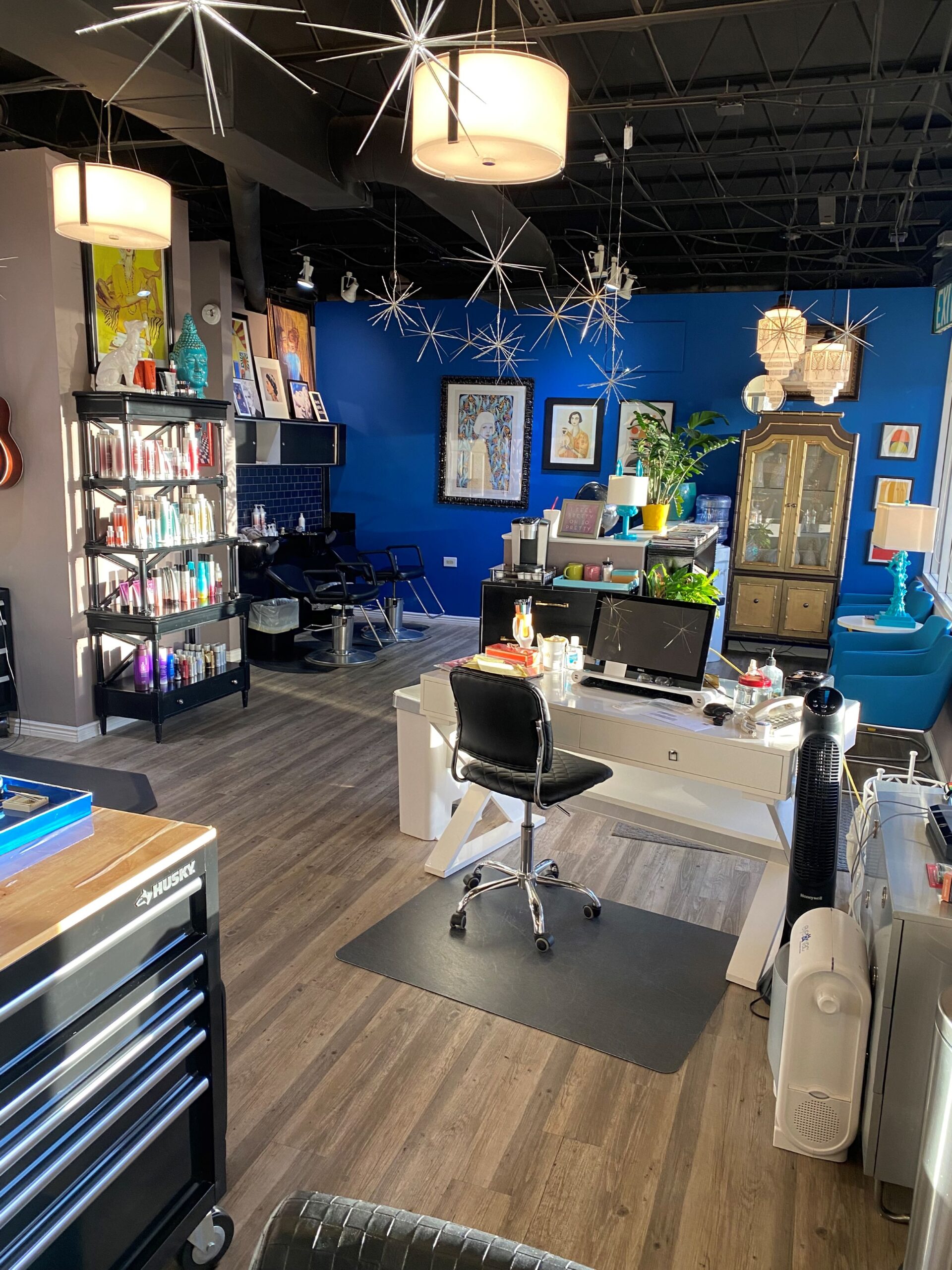 Salon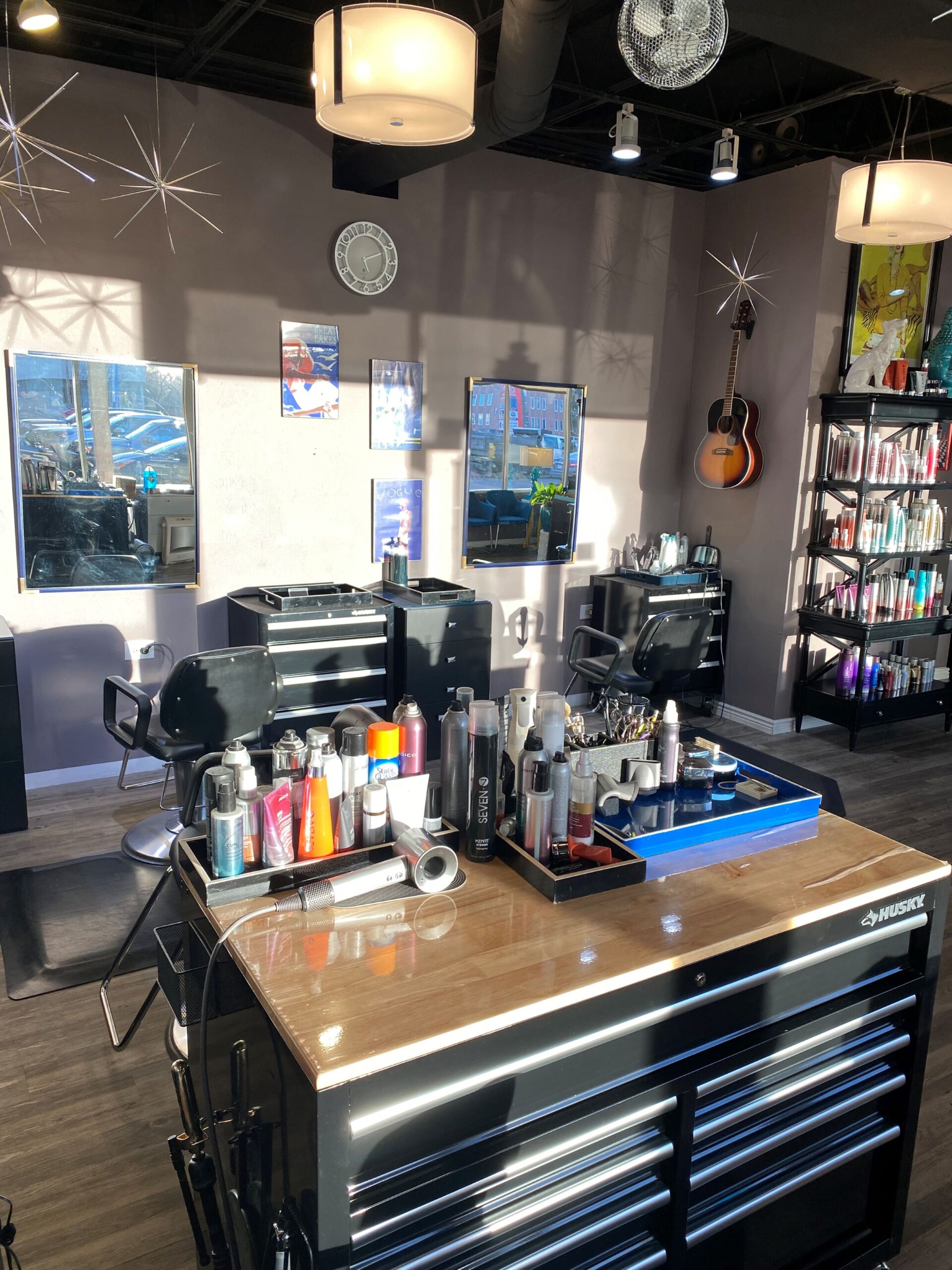 Salon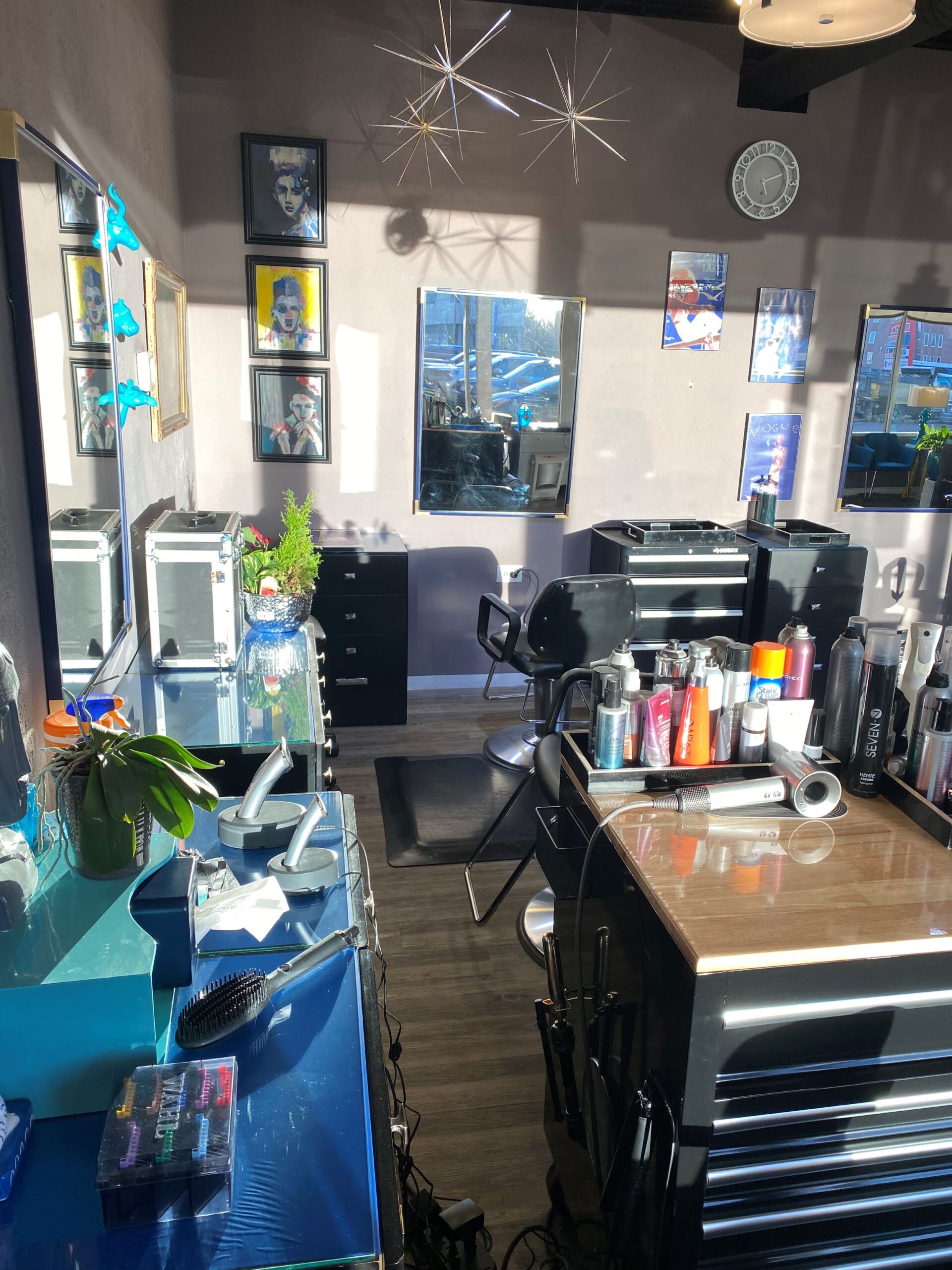 Salon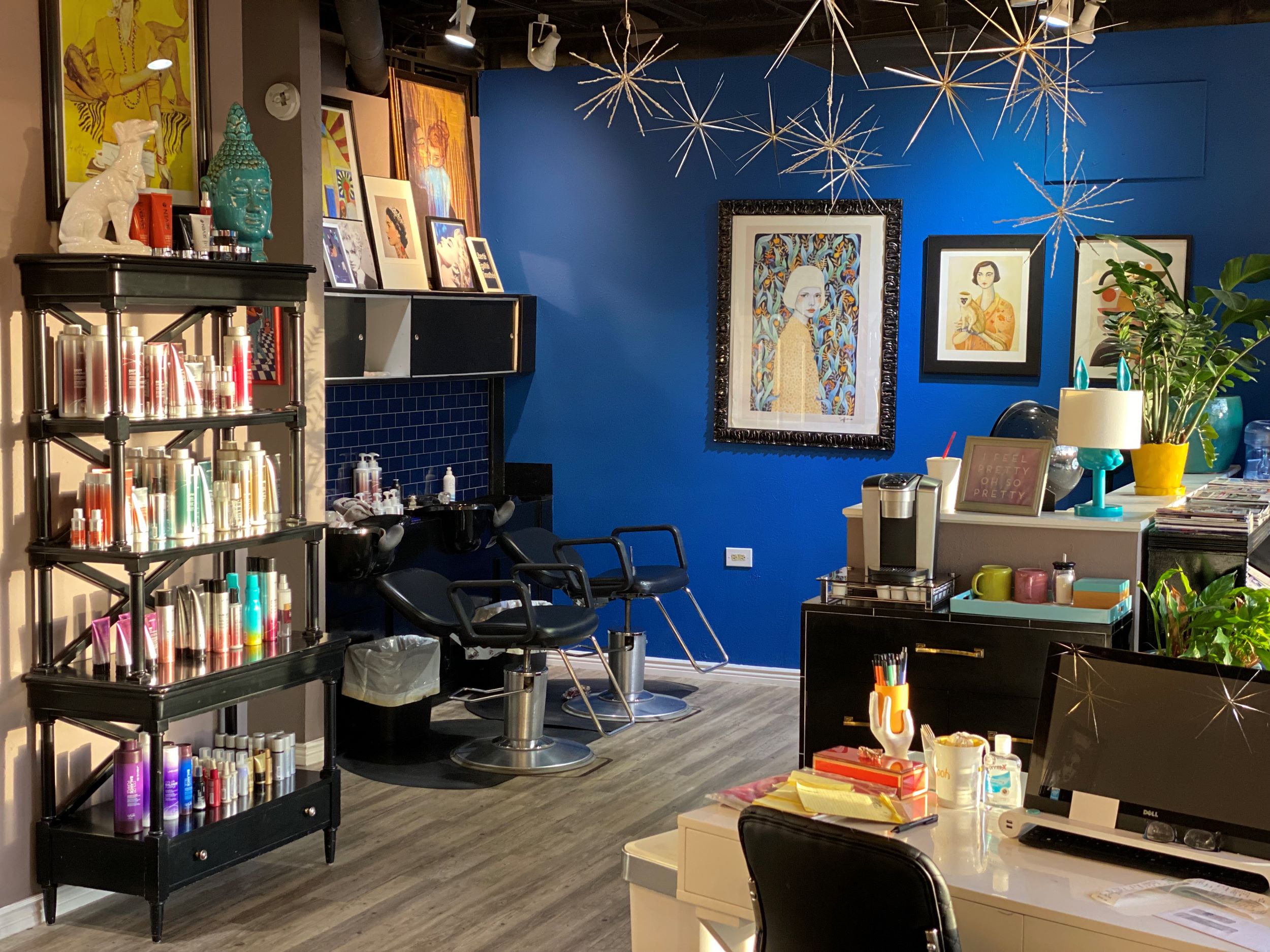 Salon
Ken Nissen, Stylist