Read Client Reviews For The Best Hair Stylist In Denver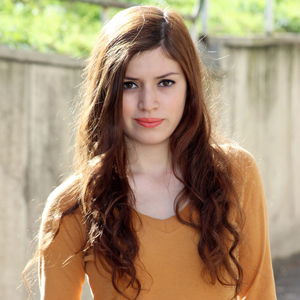 With more than 30 years of hair styling experience and hundreds of clients, Ken Nissen has collected plenty of flattering reviews — almost as flattering as the hairstyles his clients wear. Ken has garnered an exceptional reputation throughout his career and plenty of his past, current, and new clientele all believe that he is the best hair stylist in Denver.
Have you recently updated your hairstyle with Ken? Then we'd love to hear from you! Please feel free to add your review to the collection below or on one of the platforms mentioned above. Even the best hair stylist in Denver can learn new things to improve their craft everyday.
Add your review today! If you had a positive experience with Ken, your feedback would be greatly appreciated on Google or other review platforms.
What Ken's Clients Have To Say