Hours & Directions – Visit One Of The Top Hair Salons In Denver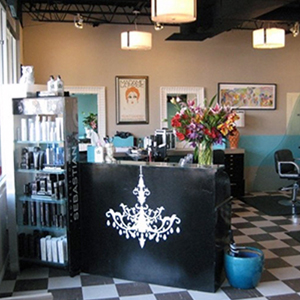 Hairstylist Ken Nissen works out of D-Tangle Salon, one of the top beauty and hair salons in Denver, which features an intimate, eclectic atmosphere and expert haircut and color services. Conveniently located one mile south of I-25 on Colorado Boulevard, Ken is situated near University Hills, Cherry Hills and the University of Denver, just minutes away from Aurora and downtown Denver.
Stop Comparing Hair Salons In Denver And Find Your New Look With Ken Today!
If you're looking for an exceptional hairdresser near you who consistently makes you look your best, visit Ken Nissen Hairstylist, one of Denver's best stylists and colorists.
Tue…..12pm-7pm
Wed….12pm-7pm
Thu…..12pm-7pm
Fri…….12pm-7pm