Hair care for Winter – #1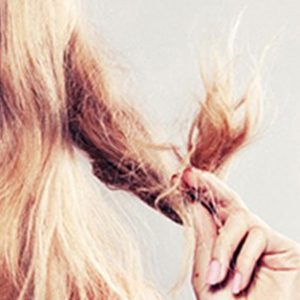 Baby it's cold outside…and my clients are all asking what this winter weather does to their hair. As we all know, Colorado is dryer than most states, which only exacerbates dry, brittle hair and scalps. Left untreated, this can lead to breakage, flaking, fly-away hair and static — not exactly the kind of volume you're looking for, right?
So do yourself a favor now and year-round. First, reduce your hair's exposure to really hot water. I know, I know. It's negative 5 outside and I'm saying to use lukewarm water. But your hair will thank you for it (and so will I). Another good option would be to wash your hair less frequently. If you just can't stand to skip your morning wake up call, just skip the shampoo every other morning. Instead simply rinse before applying a generous amount of conditioner. I carry a selection of Sebastian products though I also would recommend leave-in conditioners and light-weight anti-static product.