Prep Yourself For The Heat With Proper Summer Haircare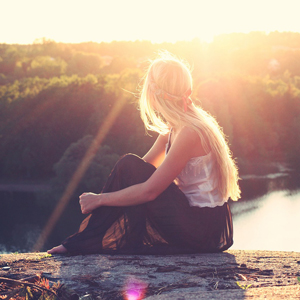 Summer is almost here! You know what that means. We're going to see plenty of hot and dry days for next few months, and you can't simply stay inside the entire season. It's time to start preparing yourself for the summer heat and that all starts with the right summer haircare advice.
Today we will touch just briefly on a few tips to ensure that your hair will look gorgeous, voluminous, and healthy from June to August. Just remember to keep our helpful summer haircare guidance in mind as you decide how to style your hair this season.
Look And Feel Great With The Right Summer Haircare
Go lighter this summer – both in color and volume. Summer is a great time to cut off dead hair, lighten your base color and add highlights to lighten your overall tone. If you want to look and feel your best this summer, then you should take a trip your trusted hairdresser to update your color, trim off the dead hair, and refresh your look overall.
You can also get your hair pool ready at the same time when you're updating your hair color! Your hairdresser will likely have some haircare products to help prevent damage from chlorine pools and from the salty ocean water (if you visit the beach). As an experienced hairdresser in Denver, I like to recommend using SEVEN's COLOR Shampoo & Conditioner to protect your hair's new color. This amazing product is a surefire way to prevent your hair color from fading due to sun exposure or from the summer heat.